Everyone wants things for free, theres no doubt about that. Free money on the other hand is very hard to come by.
The new ICO, Authorship, is sharing out 75 tokens (Worth $10) to people that sign up for the mailing list before September 14. I'm going to show you exactly how to claim yours.Navigate to their home page. CLICK HERE 
Scroll down until you see this form: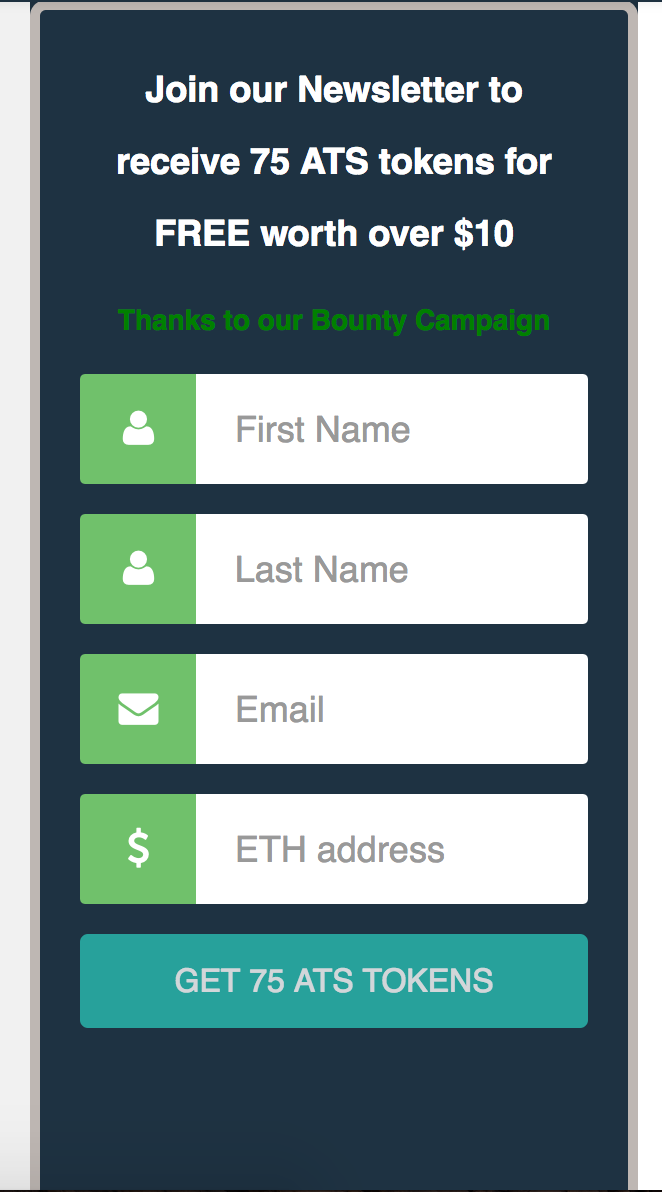 Input your valid information including your ETH address, your tokens will be sent to this address. You can get one here
Check your email inbox for a confirmation email: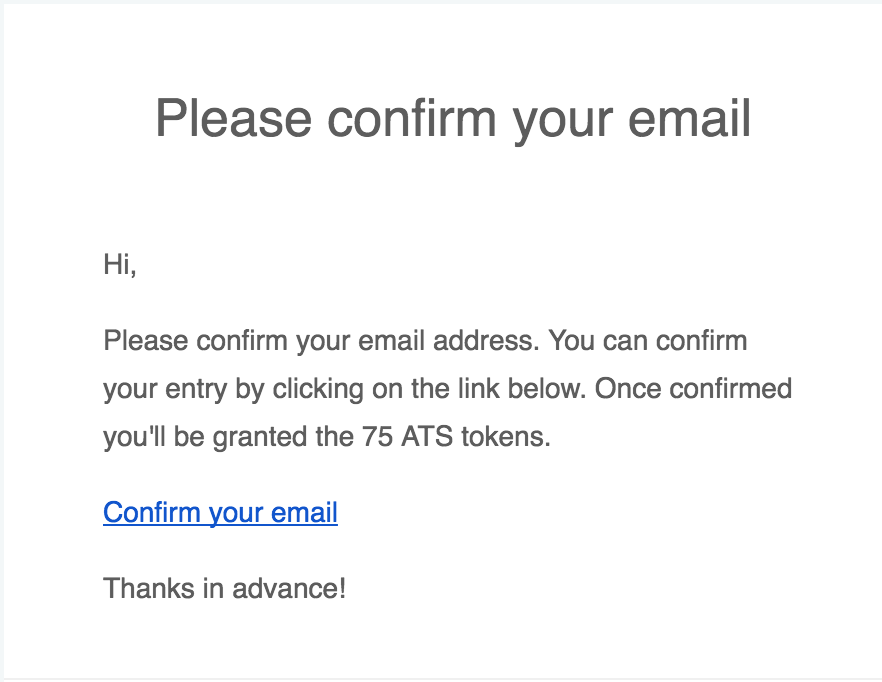 Click that link and you're good to go with your free ethereum. You can trade these free ethereum to any other currency once it ICO's.